FOREVER Brio
FOREVER Brio pendant necklace
REF N. 1GU0107BB1
18 k yellow gold rolling circle pendant necklace with 0,28 ct white natural diamonds.
Description
Forever BRIO collection is made by precious jewelry characterised by a playful and cheerful design.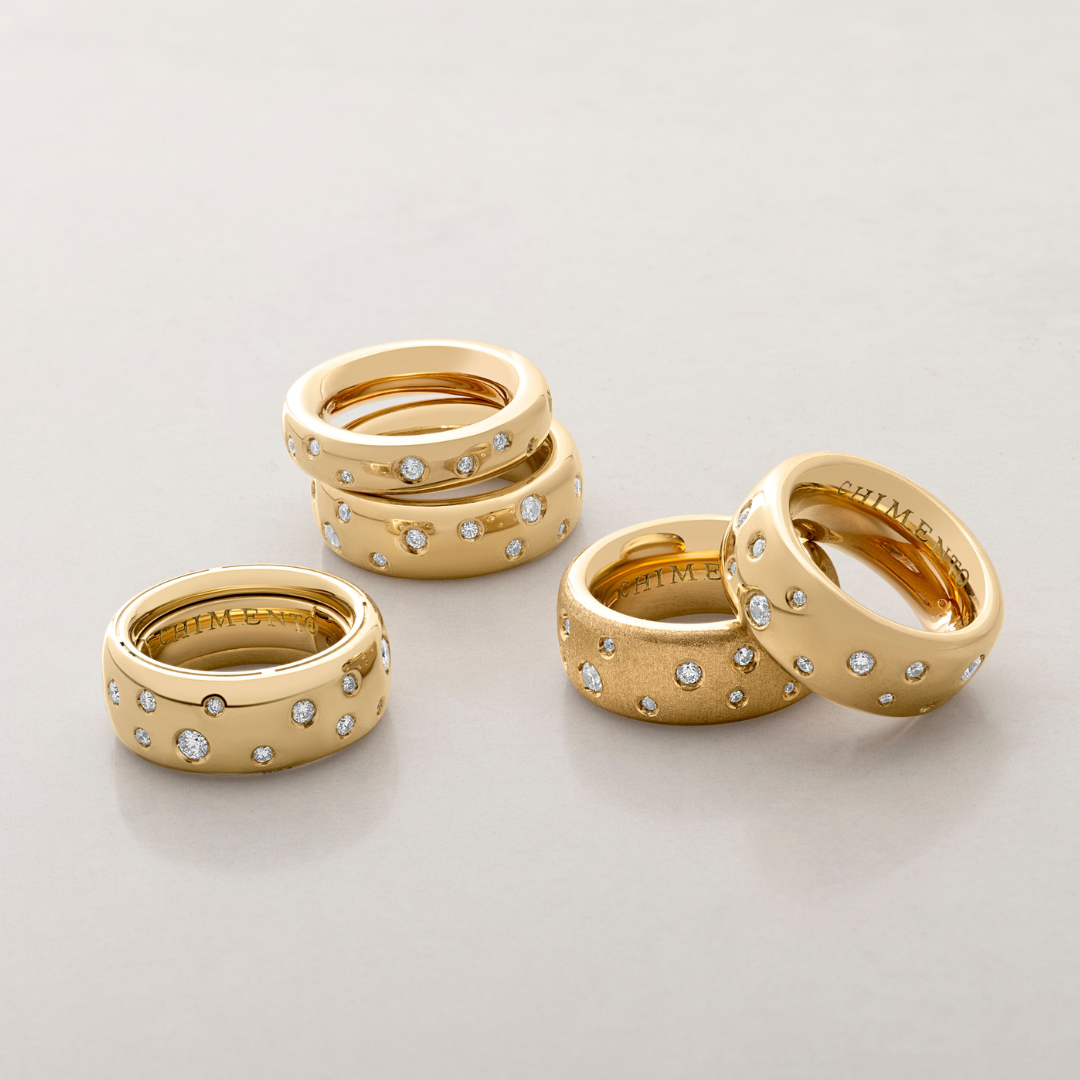 Collection
FOREVER Brio
The FOREVER Brio rings has a fun design made of small white diamond drops, positioned at irregular distances and set with its band rings available in various sizes.
Discover
Store Locator
Find your closest CHIMENTO store
Welcome to CHIMENTO!
Stay updated with our latest news and receive collection previews and other special insights.
Not found what you are looking for?