Your size always, with Size-Fit™
The rings of the FOREVER collection combine avant-garde goldsmith technique with the timeless luxury of a jewel custom sized for you, forever. Thanks to the exclusive CHIMENTO Size-Fit™️ patent, the rings guarantee a perfect fit, up to five sizes. Plus, you can change your look whenever you want, by moving your ring across all the fingers of your hand.
Discover more
Collections
FOREVER
The FOREVER collections stand out for the extraordinary adaptability of rings to the shape of the body, and for an unmistakable design with a strong and decisive character. These jewels do not go unnoticed, they're made to affirm and strengthen your personality and style. Made of 18 k gold and diamonds, the rings all carry the patented Size-Fit™️ mechanism.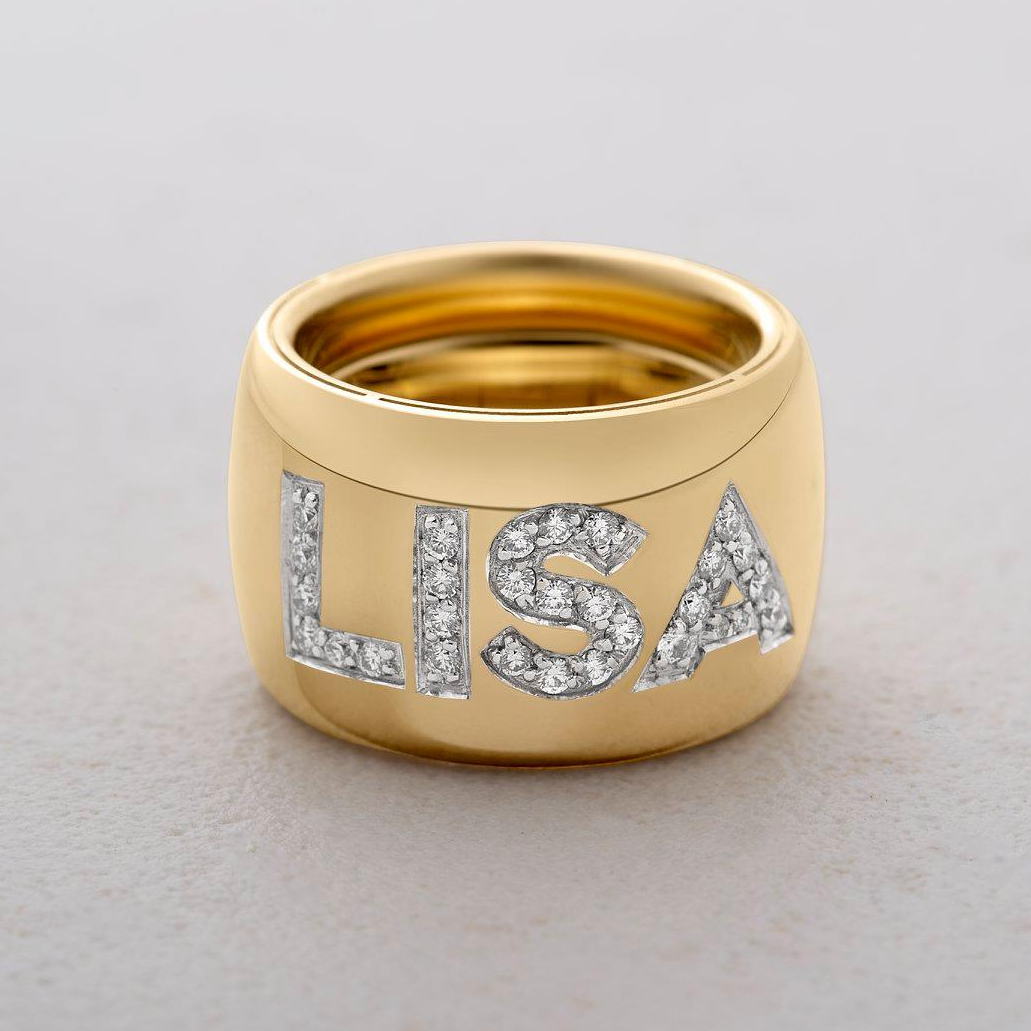 UNICO
FOREVER Unico is your personal and inimitable jewel, a jewel that speaks of you. The rings are fully customizable in color, style, finish and design. Each UNICO ring was born to be different, just like every one of us.
Discover more
FOREVER Unico, like the other collections of the FOREVER line by CHIMENTO, adopts the Size-Fit™️ mechanism, allowing jewels to increase your comfort and wearability. The Unico rings also allow their design to be fully customizable, giving you the pleasure of creating a truly special jewel, for yourself or whoever you want, giving it a peculiar and deeply personal feel – a unique feel. By choosing an Unico ring you can set: The ring hinghness The color of gold The finishing An external text, made in letters with white diamonds or by an external engraving. An internal incision Ask your jeweler to create your Unico ring with you. Print the Order Form and take it with you to the store.
Welcome to CHIMENTO!
Stay updated with our latest news and receive collection previews and other special insights.
Not found what you are looking for?